Custom homes in Lyalta at Lakes of Muirfield
In 1914 Lyalta was born to house the original railway line for express and passengers, and developed its own community hall, two grain elevators, four homes and a store with a post office.  The railway service was demolished in the spring of 1964. The areas amenities have changed since then, but the residents in and around Lyalta take great pride in their original community hall that seats 200 people, post office and one of those remaining grain elevators.
Today The Lakes of Muirfield is a master-planned gated community that one day will have over 700 homes. The surroundings are stunning with many of the homes backing onto the Lakes of Muirfield golf course with views of the ponds or canals making it a perfect setting for entertaining or family BBQ vistas. On the course the view is just as breathtaking and expansive with the prairies to the south and east and the Rockies to the west on this 18 hole 6200 yard blue grass manicured course.
The Lakes of Muirfield in Lyalta is a peaceful serene place that is designed for those that love country living in a beautiful community setting.
Close-knit comfort…
Whether retiring or commuting, there is a huge sense of comfort living in this close-knit community setting located between Chestermere and Strathmore. It makes the 10 minutes to the TransCanada Highway and 25 minutes into Calgary to work, shop or play worth it. 
This hamlet now also has two baseball diamonds, a new playground and camping facilities. Yearly there is a big Lyalta Baseball Tournament and Cabaret in mid-July for some fun and entertainment. This three day ball tournament ends with a dance to have some fun and let loose on Saturday night.
Lakes of Muirfield Golf Course puts on events and tournaments for the golfers and community. You don't have to belong to the course to enjoy the clubhouse for a steak dinner fun and filled nights. The clubhouse also has special rooms that can be rented out for any occasion, gathering or event.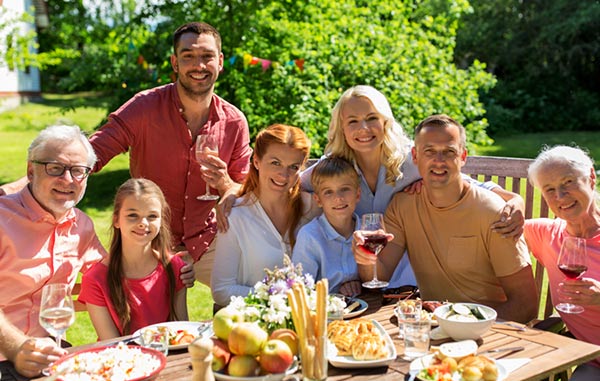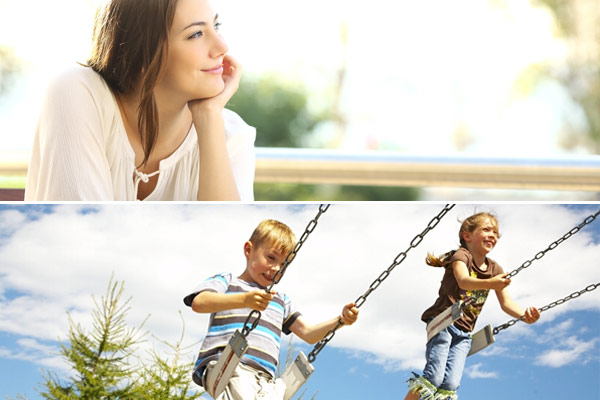 The best of both worlds…
The country lifestyle isn't for everyone that is why The Lakes of Muirfield has the best of both worlds, surrounded by the wide open spaces with the ability to see for miles coupled with the sense of suburban living. There are less pollutants to inhale and there is no such thing as traffic in the Lakes of Muirfield and the hamlet of Lyalta.
Life is a little slower and safer out here with the ability to get a much larger home than in the city of Calgary for a more reasonable amount of money. As life becomes more and more expensive, the residents of Lyalta can rest easy knowing their property taxes and utilities costs are lower than in the big cities.
Right in the heart of Lakes of Muirfield is a fun filled Tot Lot with colourful equipment and toys to scale, dedicated to the young and older toddlers, in a safe and convenient distance from your new home.
Muirfield's 4,000 square-foot commercial space (opening April 2019) provides everyday essentials, a liquor store, and convenience store featuring a charming café serving pizza and fresh sandwiches!
Ample recreation, amenities and schools are closer than you think with options in Strathmore, Chestermere or Cross Iron Mills Mall taking you from 15-25 minutes. 
Quick Possession – Only one home left!
Sorry, no listings were found matching this criteria.
Sorry, no listings were found matching this criteria.