Located just 18 kilometres north of Calgary, Airdrie is a booming bedroom community that offers small town living without sacrificing big city amenities and recreations. Real estate in Airdrie is attractive for its affordability and close proximity to Calgary while preserving a quiet and cozy small city feel.
Airdrie's annual events lend a hand to the friendly neighbourhood community experience, like the Airdrie Festival of Lights for the whole month of December during the Christmas season, a town Canada Day Parade, the Airdrie Family Fall Fair, and the Airdrie Pro Rodeo.
Iron Horse Park is a favourite for families, as well as Nose Creek Park and Nose Creek Valley Museum. Along with family-focused recreation, Airdrie offers a number of convenient amenities including big-box retail and grocery stores, full city services, and major regional shopping mall CrossIron Mills. Whatever services that aren't available in Airdrie can easily be accessed in Calgary.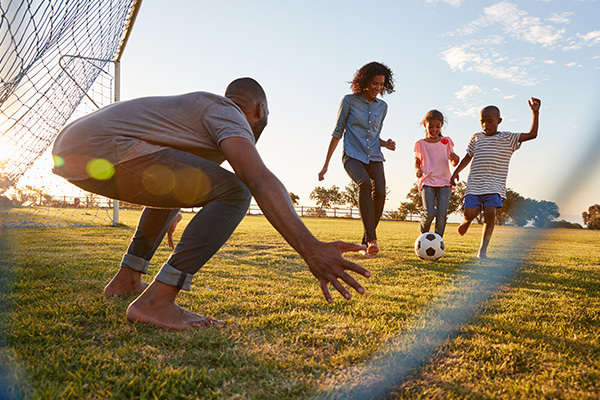 With only a 30 minute drive to Calgary's city centre and quick access to Deerfoot and Stoney Trail, Airdrie is an ideal location for buyers looking to stay in the Calgary area while maintaining a convenient commute to work.
Rocky View Schools operates 5 public education schools in Airdrie while the Calgary Catholic School district has 3 schools established, as well as one private school available within Airdrie's city limits. This quiet small city is the perfect home to raise a family while staying in close proximity to Calgary.
Airdrie offers a wide array and style of affordable quality homes with plenty of yard space, making it one of the most desirable real estate locations for many individuals and families. Drive through any community in Airdrie and you'll feel the refreshingly slow-paced and laid-back atmosphere.
Airdrie is divided into four quadrants. Our neighbourhoods include: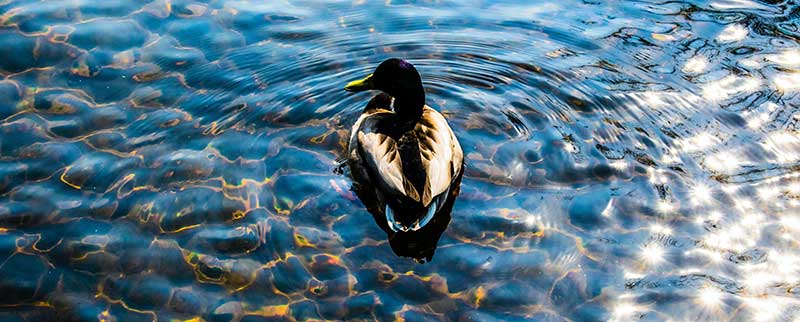 The new community of Cobblestone Creek in Airdrie is located in the city's SW quadrant, south of Chinook Gate. The neighbourhood's pathways connect to Chinook Winds Regional Park which includes a playground, splash park, and sports fields. Cobblestone is where you can enjoy a timeless sense of community in a safe place to call home.
View More Details...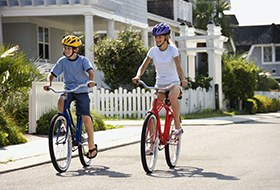 Lanark Landing is an innovative neighbourhood specially designed to retain environmental features, including a natural wetland for storm water run offs. The community's long-term plans include a school, a playfield, and a ball diamond. Plenty of walkways and playgrounds make it ideal for families looking for a single or multi-family home.
View More Details...