The cozy town of Cochrane is situated in the base of Big Hill in the Bow River Valley. With a beautiful backdrop of the Rocky Mountains and rolling hills, Cochrane is undeniably one of Calgary's most charming locations.
With a 30 minute drive from Calgary's city centre and less than an hour away from Banff, Cochrane provides a unique combination of small town feel with the convenience of modern city living.
The town is home to 11 ball diamonds, 9 fields, two dozen parks, and over 30 kilometres of pathways. Families enjoy outdoor activities like fishing in trout ponds, camping at the Ghost Reservoir Park, sailing, golfing, hiking, windsports, and powerboating in the summer as well as ice skating in the winter.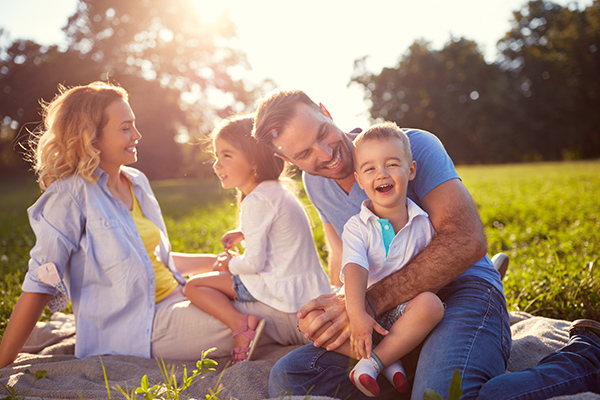 Cochrane is notably popular for McKay's World Famous Ice Cream, quaint coffeeshops, and bustling Main Street attractions. The community is dedicated to providing residents and visitors alike with family-oriented fun like the Cochrane RancheHouse, Seniors on the Bow Centre, Spray Lake Sawmills Family Sports Centre, and Zero Gravity Skate Park.
There are nine public and separate schools within the town boundaries as well as the Cochrane Public Library, making it an ideal and attractive place for families with school-aged children.
To lend to the town's strong sense of community pride, Cochrane hosts many annual events including the Chamber of Commerce Trade Fair, Canada Day Community Celebration, Labour Day Rodeo and Parade, Terry Fox Run, and the Christmas Lightup event, just to name a few.
Cochrane is one of Calgary's fastest growing communities and for good reason. The area has become popular among young families for its community-oriented hospitality and pleasant balance of urban living with the beauty of nature. Each neighbourhood in Cochrane provides individuals and families with its own unique setting and convenient amenities.
In Cochrane, there is something for everyone. Our neighbourhoods in Cochrane include: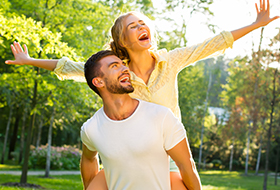 This growing community is just 10 minutes from the Ghost Reservoir Provincial Park where visitors enjoy camping, fishing, sailing, windsurfing and more. Precedence is an attractive neighbourhood for the active family with plenty of bike paths, walkways, playgrounds, and a pedestrian bridge leading into downtown Cochrane.
View More Details...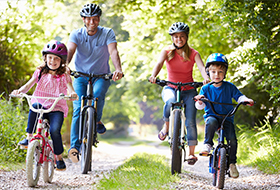 The neighbourhood of Sunset Ridge is lined with single family detached homes that are beautifully designed with great attention to detail. Families in Sunset Ridge have access to five playgrounds and a man-made lake perfect for picnics and outdoor entertainment. This thriving Cochrane community offers something for everyone.
View More Details...