Warranty Information
The Alberta New Home Warranty Program was founded in 1974 to provide a comprehensive package of warranty protections and promote higher standards of performance within Alberta's homebuilding industry.
Today, the program is Alberta's most experienced, most trusted new home warranty provider. We're focused, more than ever, on performance, professionalism, and value  – the cornerstones of every successful relationship between homebuilders and their customers.
For more information, please visit anhwp.com
Understanding Your New Home Warranty Coverage
The insurance provided is through the New Home Warranty (Canada) Insurance Corporation. The Alberta New Home Warranty Program only covers elite home builders in the industry. Members have been carefully selected and must maintain specific educational requirements through the Professional Home Builders Institute. The coverage is top-notch, arranged in a 1-Year, 2-Years, 5-Years, and 10-Years structure.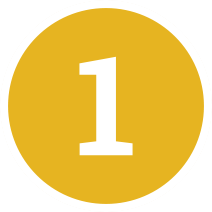 ONE YEAR 
Labour & Materials
For coverage of defects in materials and labour (e.g., baseboards, flooring fixtures)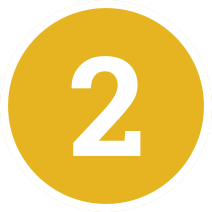 TWO YEAR
Distribution Systems Coverage 
For defects in materials and labour related to delivery and distribution systems (e.g., heating, electrical and plumbing systems)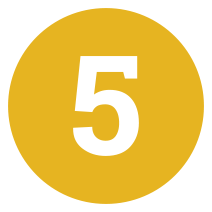 FIVE YEARS
Building Envelope Coverage
For defects in the building envelope which is defined as the system of components that separate the controlled interior air from the exterior (e.g., roof and exterior walls)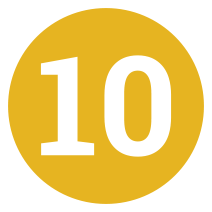 TEN YEARS
Structural Coverage 
For the key structural components of your homes (e.g, frame and foundation)
What This Means For Homeowners
As a member of this program, Douglas Homes is required to meet stringent membership requirements. When you choose Douglas Homes as your new home builder, your home is covered by the top warranty programs in the industry.
When you move into your new home, it's essential to have peace of mind and feel confident that your investment is protected. That's why we use the best warranty coverage for your new home, ensuring that you're safeguarded against any defects or issues that may arise after construction. We believe in providing excellent customer service, and our warranty coverage is just one example of our commitment to your satisfaction. So, rest easy and enjoy your new home, knowing that we've got you covered.