Chestermere is a charming and laid-back lake community located east of Calgary's city limits. Its historical roots began as a farming area that transitioned into a recreational community for the residents of Calgary. Today, Chestermere is an established lakeside town that mimics a peaceful oasis from city living.
Once a recreational city, Chestermere provides endless opportunities for fun and relaxation. The town prides itself on its family-oriented values and collaborative community efforts. Take a stroll the neighbourhood and you'll feel a sense of calm and ease.
Most notably, Chestermere Lake is a popular attraction where residents and visitors alike can enjoy waterskiing, fishing, wakeboarding, canoeing, and kayaking, among a variety of other water sports. In the winter, the lake can be used for outdoor ice skating.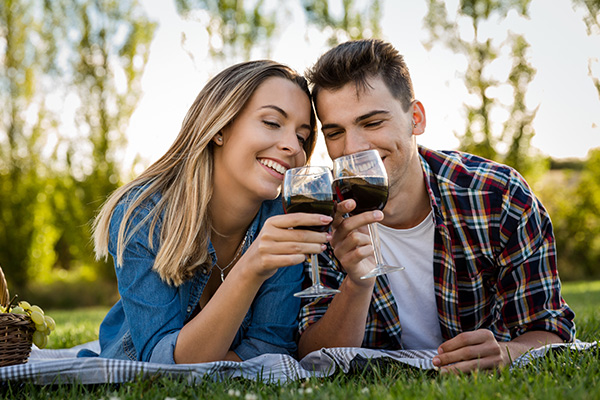 Every summer, and winter, Chestermere holds two festivals - the Chestermere Water Festival and the Winter Festival as an annual celebration of summer and winter at the lake. Individuals and families enjoy the bike trails on Chestermere drive surrounding the lake for leisurely walks, jogs, and biking.
The bicycle pathway system located at the sound end of West Chestermere is conveniently connected to Calgary, making it easy to reach the city on foot, bike, skateboard, or rollerblades. Chestermere is home to a BMX and skate park, the semi-private 18 hole Lakeside Greens Golf Course, and Camp Chestermere, a Christian camp located on the southeast end of the lake.
For people who are looking to escape the busy city life, Chestermere is an ideal place to call home. The town's values are founded on accountability, connection, transparency, inclusivity, viability, and ethics while carrying out their mission to provide a safe haven to come home to.
With a mix of luxury and affordable living, you'll be sure to find a home that suits your needs in one of our Chestermere neighbourhoods: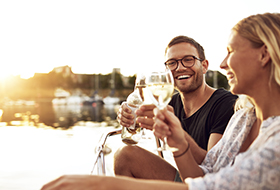 Enjoy the lake life all year round! Westmere is just minutes away from Chestermere Lake where residents enjoy boating, waterskiing, fishing, and kayaking in the summer and ice skating and snowmobiling in the winter. Westmere boasts beautiful, estate-like homes with exterior stone accents and aesthetically pleasing designs.
View More Details...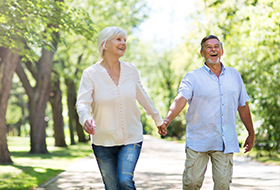 Marina Paradise is the perfect oasis for families who love outdoor living. Residents enjoy easy access to Chestermere Lake, 44 acres of parks and green spaces, and convenient nearby amenities like grocery stores, restaurants, and coffee shops. This tight knit community has a laid-back energy with community events that are fun for the whole family.
View More Details...