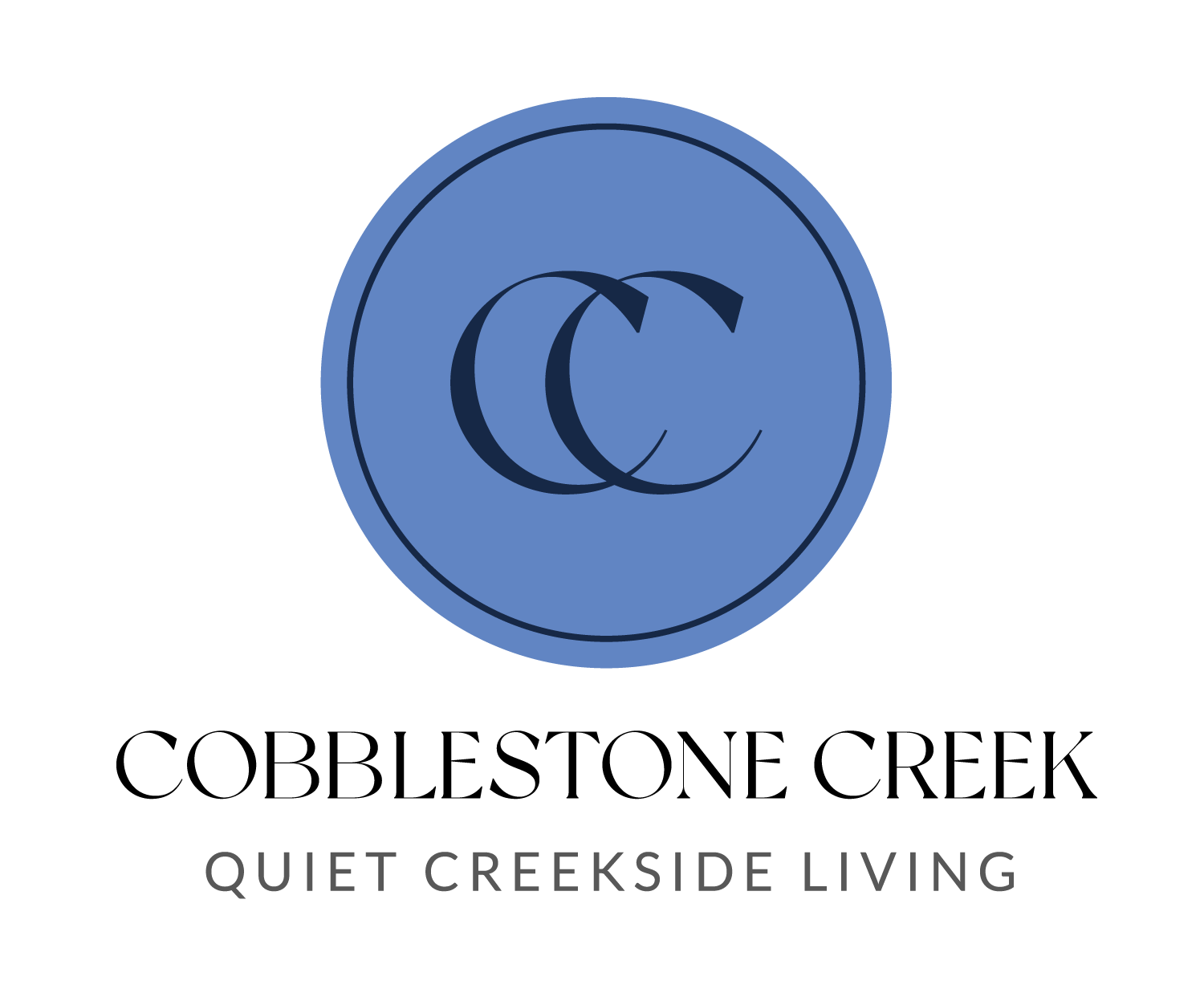 A New Community in Airdrie, Alberta
Located in the quiet and secluded southwest side of Airdrie, Cobblestone Creek promotes a slower pace of life and a chance to reconnect with nature. The large network of pathways connects the community to Chinook Winds Regional Park and easy road access provides many nearby amenities. Cobblestone Creek is conveniently located across from Airdries' new rec centre set to open in 2025 and for those who work in Calgary, the development of 40th Avenue with allow for seamless access to Highway 2.
Country Living Inspired Homes
This classical and traditional feeling community will feature home styles that convey the same design values, including Prairie Brownstone, Tudor and Craftsman styles. Cobblestone Creek is simple country living at its best, reflecting the slow and harmonious pace of a trickling creek. Many homes will feature large front porches, creating a restful space to interact with neighbours and nature..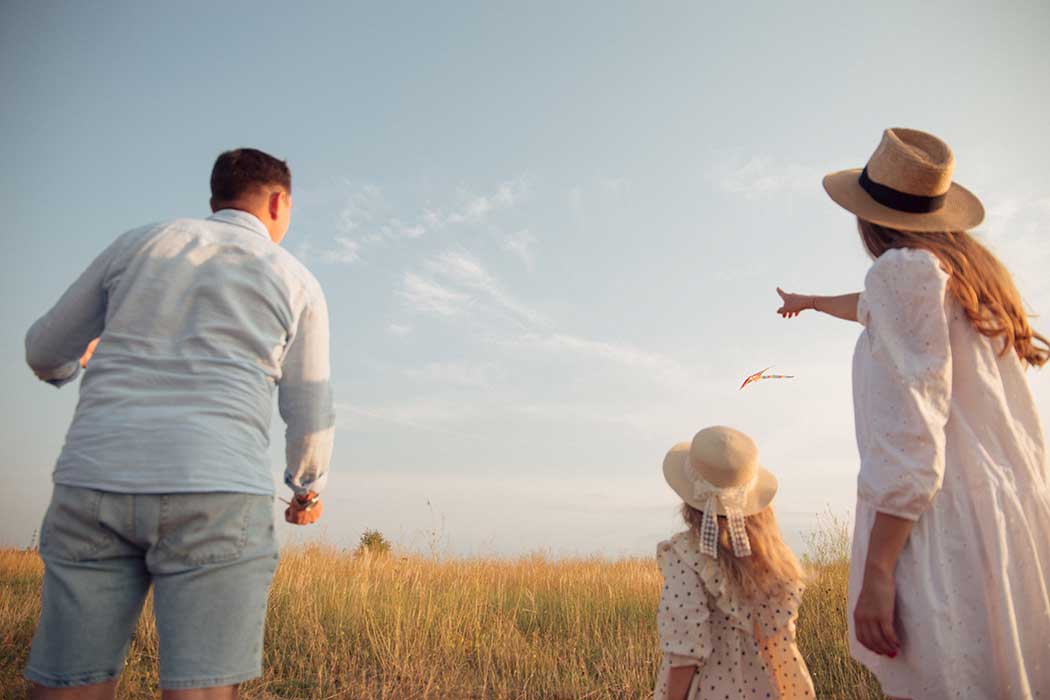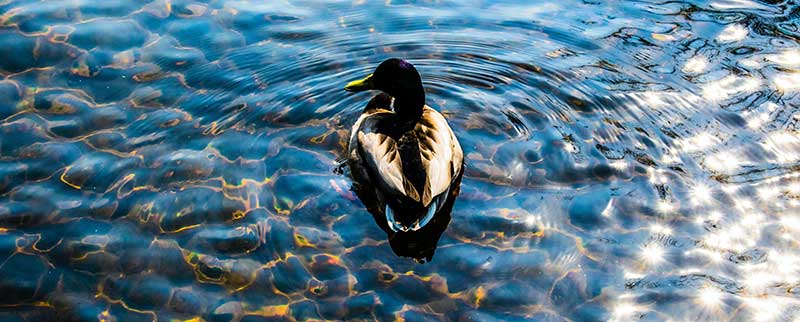 Come Home to Calm
With a scenic creek along the east border of the community, there will be no shortage of beautiful walking paths and outdoor gathering locations. A rural and peaceful lifestyle makes the community ideal for a range of people, whether looking to downsize or starting a family. Find your 'Perfect Fit' in the serene Cobblestone Creek.
Showhome Address
19 Cooperswood Court
Airdrie, Alberta
Showhome hours
Mon–Thurs: 2:00pm-8:00pm
Friday: Closed
Sat. Sun and Holidays: 12:00pm- 5:00pm
Contact: Bob Leonard
Phone: 403-826-5002
Email: connexions@douglashomes.net 
Because this community is so new, Google hasn't updated their maps yet! 
Please call for directions.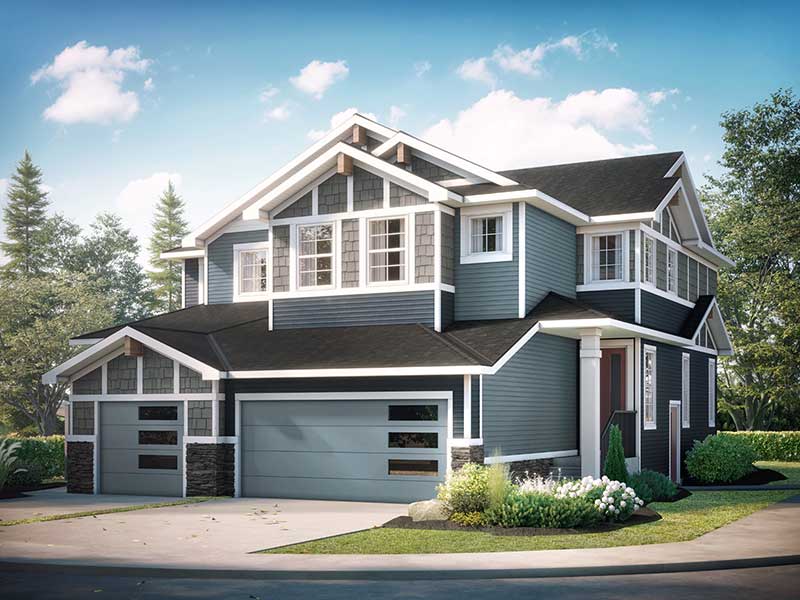 *Show home coming soon*
Spring 2022
Showhome Address
300 Creekrun Crescent SW, Airdrie, AB
Take Highway 2 north to Yankee Valley Boulevard and head west. Turn left on 24 Street SW and drive south until you see Cobblestone Creek signs.
Contact:
John McLaughlin
Phone:
403-560-4621
Email:
cobblestone@douglashomes.net
Sorry, no listings were found matching this criteria.
Sorry, no listings were found matching this criteria.

Lot Map
Click the map to download (pdf)