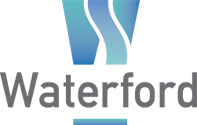 Waterford. Small-town feel, big city amenities.
Located on the South West edge of Chestermere and adjacent to the City of Calgary limits, Waterford is a unique master planned community with high quality urban design, large lots, great value and a strong sense of community.
In Waterford you can expect more; more walking paths, more curb appeal, more amenities and more of what you want in a home.
Only minutes away from recreation paths, the lake, dining spots, schools, shopping and the city, Waterford is an ideal community for families of all sizes and ages.
The best of Chestermere…
The vision for Waterford builds on Chestermere's best features. Residents at any stage of life can find a home in the community – from parks, school sites, and open spaces to a commercial high street and easy access to recreation, there's something for everyone. Waterford is built for you to grow up and move through different stages of life while staying connected to the community.
Waterford's location means close connection to Calgary for commuting, while also being close to everything Chestermere has to offer. This area also boasts high walkability scores everywhere in the community, which means you can actively experience the neighbourhood node, commercial high street, and the public gathering spaces, as well as everything Chestermere has to offer outside of Waterford.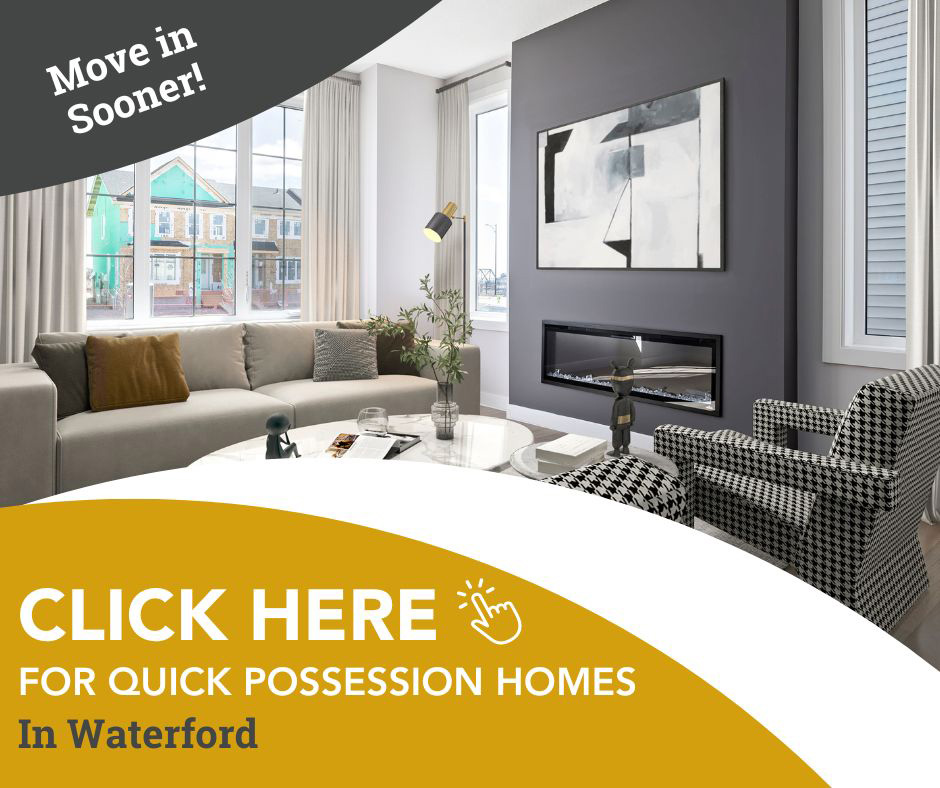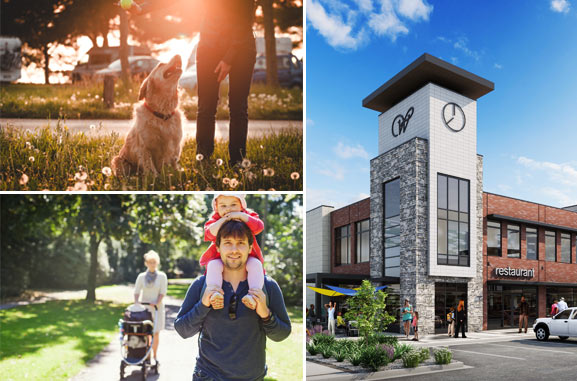 Quality homes at the right price…
Whether you're looking for a townhouse or a single-family home, Waterford is ready to provide. Douglas Homes has been building houses for over 30 years and has all the experience and knowledge necessary to turn these builds into your dream home. This award-winning team has a multitude of beautiful, new offerings for every generation. Douglas Homes always live up to high architectural standards with highly desirable amenities. In Waterford, these homes can at a price that's within reach – and without the high property taxes in Calgary's city limits.
For those looking to live in Chestermere, and also be conveniently located next to Calgary, Waterford is a community to call home.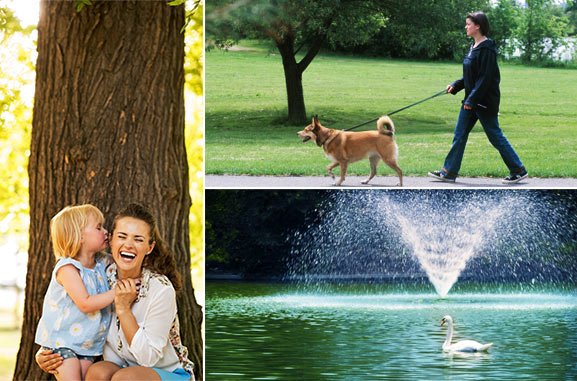 Something for everyone …
It's not just the community that's perfect for all home buyers, but also what Douglas Homes has to offer. From the first-time homebuyer to an experienced owner, our team can help you through this exciting experience. Waterford has homes for all, whether you're buying a larger home to start your family or settling into a smaller space, we can help you make the decisions that ultimately land you your dream home.
It's time to find your dream home. Connect with us to explore award-winning designs and find the perfect fit for you. Let's get started today!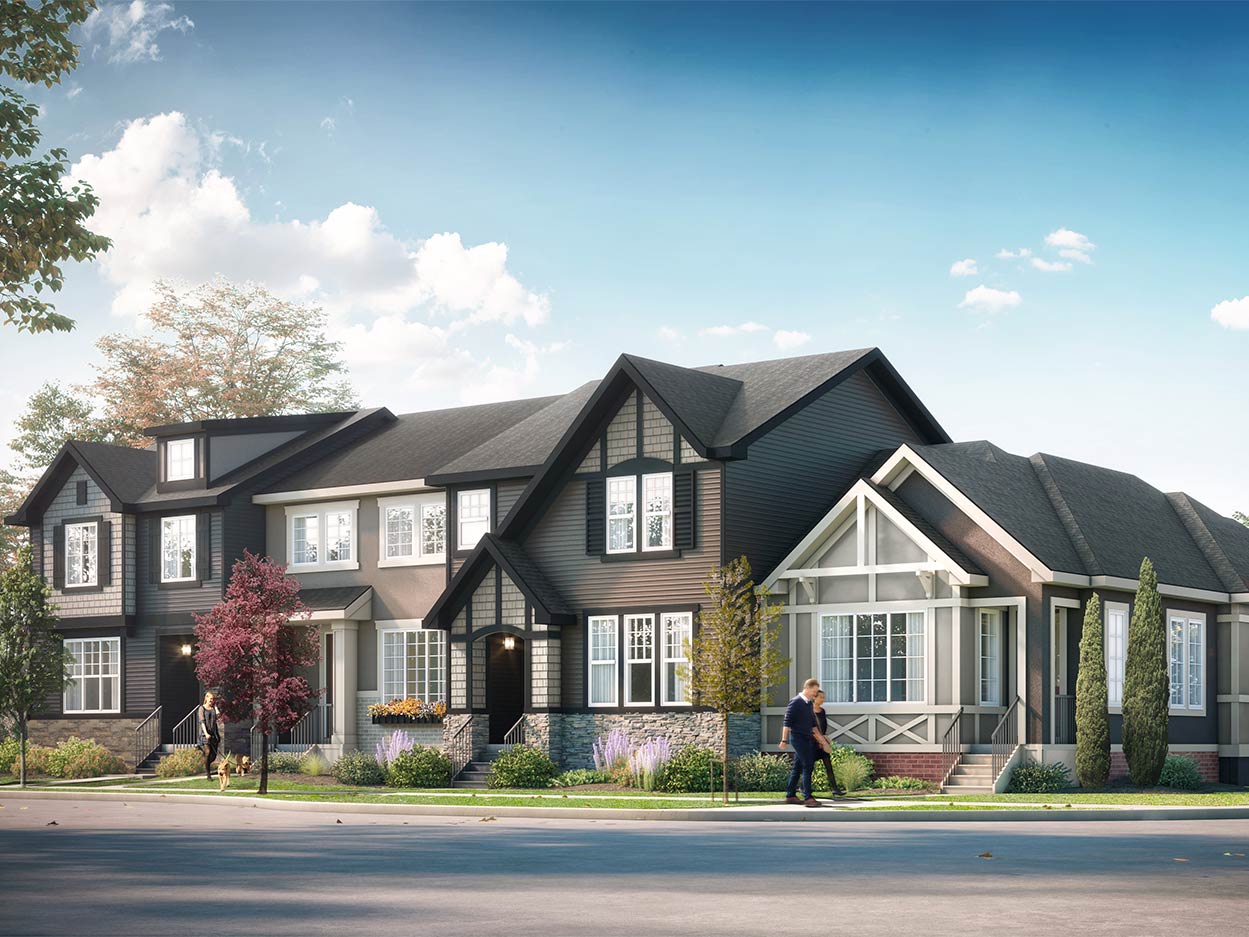 Lot Map
Click the map to download (pdf)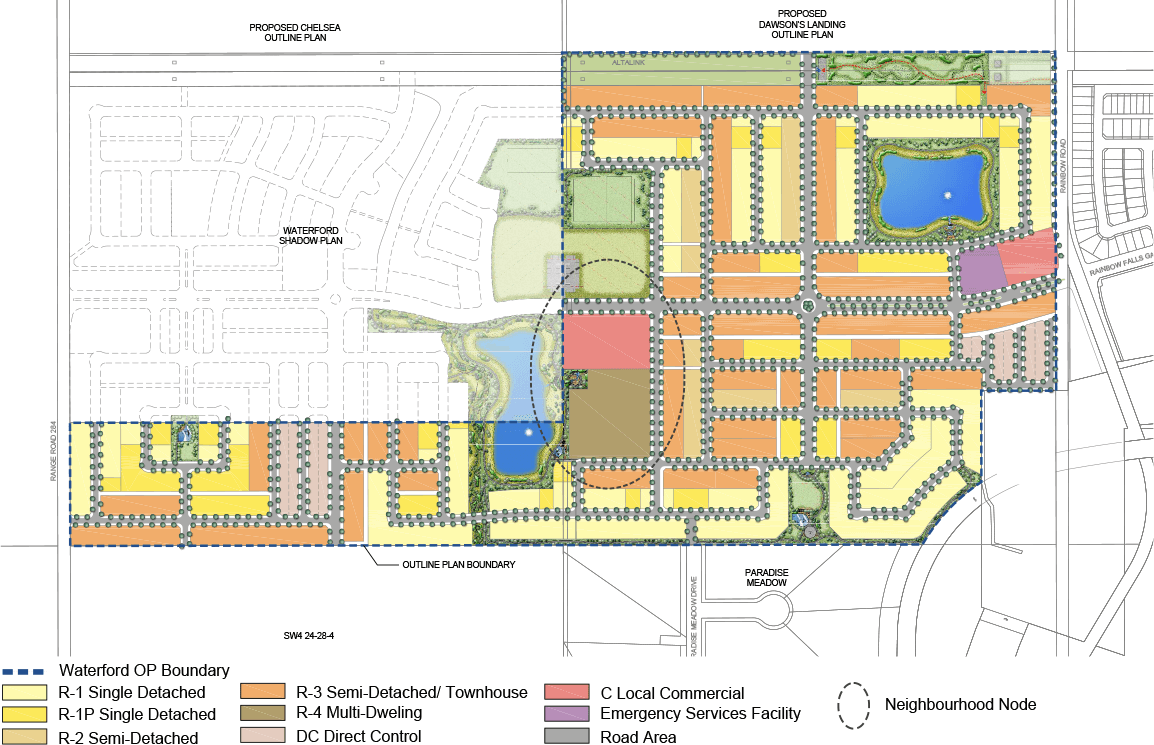 Frequently Asked Questions