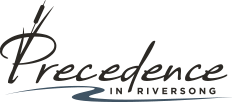 New Homes in Precedence, Riversong, Cochrane
Nestled next to the Bow River, Precedence in Riversong brings family and nature together.
Precedence, one of Cochrane's newest communities in the established area of Riversong, encompasses over 1000 acres of natural habitat in the natural reserve. Influenced by its surrounding environment, the architectural design and landscape is a mix of earth tones, deep rich colours and natural stone to create an elegant and modern feel. A 30 minute drive from Calgary's downtown and a 10 minute drive from the Ghost Reservoir Provincial Park, Cochrane is the perfect balance of urban living and relaxation in nature. The town possesses a unique personality of both contemporary development while preserving its historical sites such as the Rockyview hotel, a building that is over 100 years old. 
---
Life is about balance…
The beautiful view of the Rocky Mountains… The cozy small-town feel… Friendly neighbours… Quaint local businesses… These are just a few of the many attractions that continue to draw a crowd into the charming town of Cochrane.
Next-door to nature…
You can spend a day or camp overnight with your family at the Ghost Reservoir Park and enjoy outdoor activities like fishing, sailing, windsurfing, geocaching, and power boating. Then head to the town centre for Cochrane's world famous ice cream, choose from 72 restaurants to dine in, enjoy a day at one of the two golf courses, or take your pick of outdoor activities with 16 sports fields to choose from.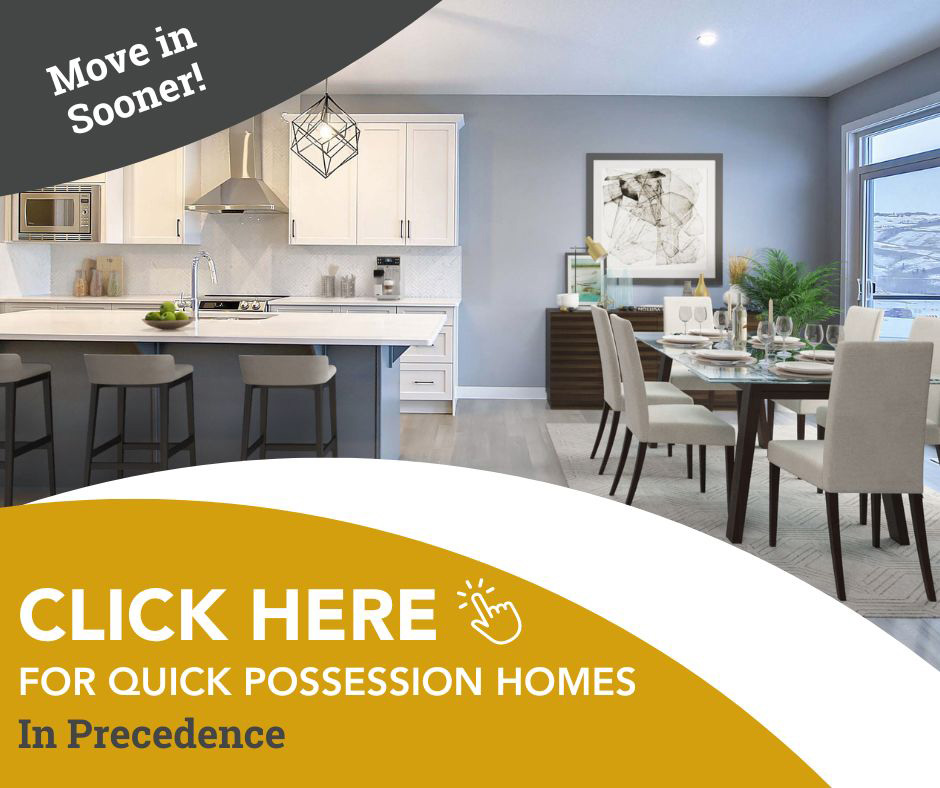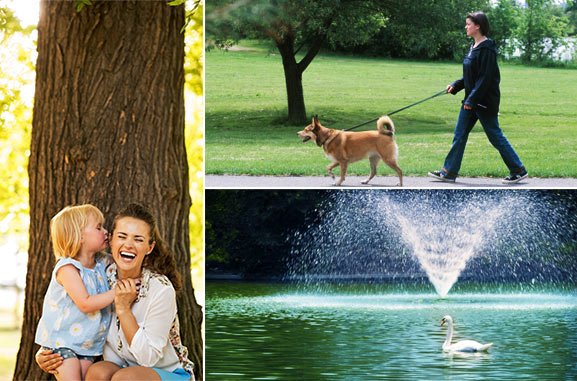 Surrounded by parks and pathways…
The growing neighbourhood is lined with townhomes and single family homes with walk-outs and plenty of parks and pathways. This community lends to the active family with 4kms of biking and walking paths, two playgrounds, and a pedestrian bridge that crosses into downtown Cochrane and passes by Spray Lakes Sawmill Family Sports Centre. Inspired by its natural surroundings, the Riviera playground is home to two wind-powered turbines that provide light and generate electricity for the community.
As it continues to develop, it keeps these unique things in mind. Just 10 minutes from the Ghost Reservoir Provincial Park for day use or overnight camping, there are many activities to enjoy such as geocaching, fishing, sailing, windsurfing, and power boats to entertain and enjoy life!
---
Come home to family, come home to Precedence.
For the growing family, Bow Valley High School in Riversong houses grades 9-12 and is within walking distance for the neighbours of Precedence.
This picturesque community nestled beside the Bow River is a perfect fit and a promising location to raise a family in. With award winning and master builder Douglas Homes, we select only the highest standard of products to stand by our promise of quality and luxury.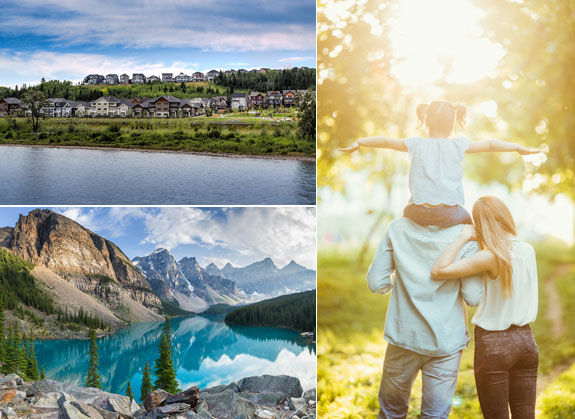 We select only the highest standards in selections and products to adhere to our high quality luxury homes.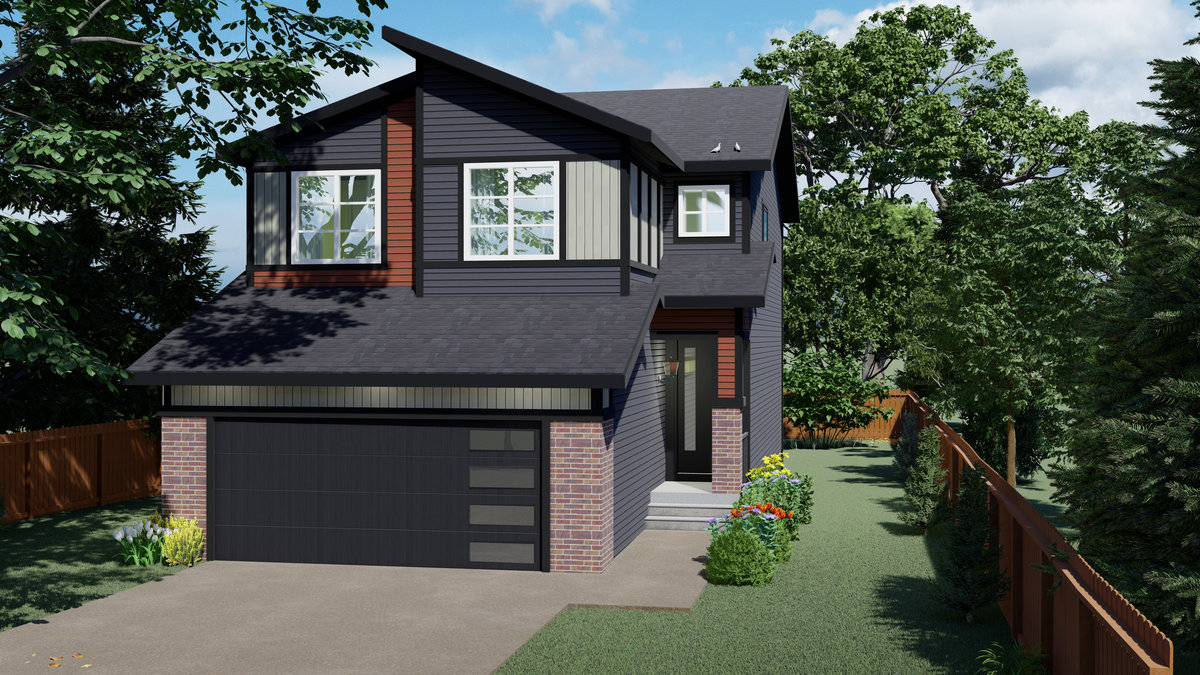 Showhome Address
180 Precedence View, Cochrane, AB
Showhome Hours
Monday - Thursday: 2:00 pm - 8:00 pm Friday: Closed
Sat, Sun & Holidays : 12:00 pm - 5:00 pm
To learn more:
Contact:
Derk Patton
Phone:
403-828-4599
Email:
precedence@douglashomes.net
Sorry, no listings were found matching this criteria.
Frequently Asked Questions
You can view quick possession homes in Precedence here.
Please contact the Area Manager for more information.
Our home prices vary by type and any customizations made. Please contact the Area Manager for more information.