Schools, Parks, Shopping and more…
In the Gaelic tongue, Lanark means a clear space or glade. With that in mind, Lanark was designed with a retention of environmental features, innovative storm water management and lots of greenspaces and pathways to enjoy. Its walkability and long term plan make it a great place to live. Every resident can walk to a playground within 400 metres of their home designed for many ages to enjoy. The goal was to build an environment that is both vibrant, diverse, inviting and contributes to people's health, safety and well-being.
This community has been designed to be socially sustainable with its open spaced network, enhanced natural environments and provides residents with a significant opportunity for social interactions with its walk-ability to nearby communities and amenities through the regional pathway system. Not only have they thought of the surrounding atmosphere, the facilities' have also been taking into consideration. The community was developed with good site lines and open spaces for safety. Two neighbourhood parks providing local amenities space, a protected and naturalized wetland for storm water runoffs and recreational function by including passive recreation activities along its perimeter.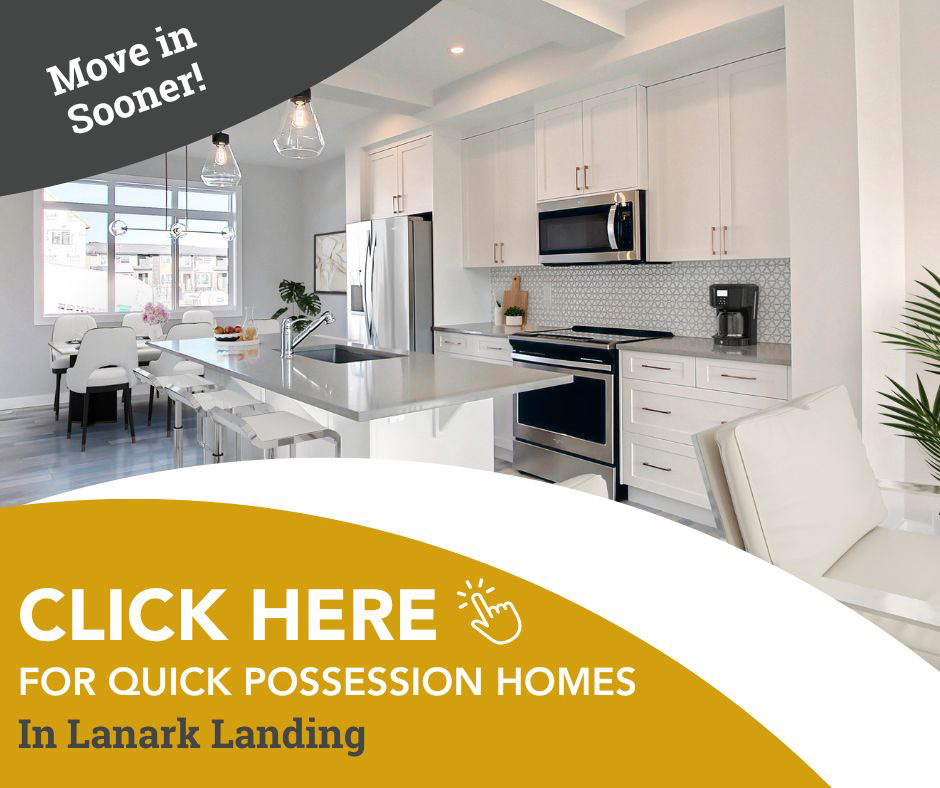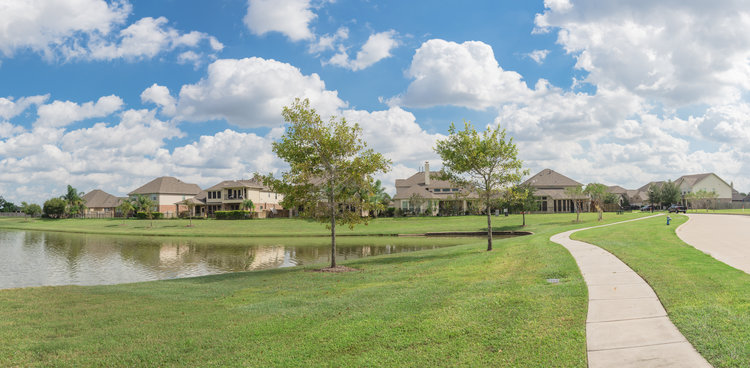 Innovative, Modern, Breathtaking
Lanark has a comprehensive set of guidelines developed for its architectural controls throughout the community to ensure the streetscape is a picture perfect portrait of the vision. It will include landscaping elements, attractive identifiable gateways and signage that contribute to making an attractive neighbourhood entrance points. It will provide consistence decorative fencing, paving, masonry features, lighting and diverse plants to really pull the community together.
The potential client will have diverse housing options such as single and multi-family homes throughout the community that will accommodate a broad range of incomes and lifestyle options. This community has plans for a public or separate school, a junior playfield, and a ball diamond. There will be ample amount of accessibility for future bus drop-off & pick up zones with parent drop-off areas.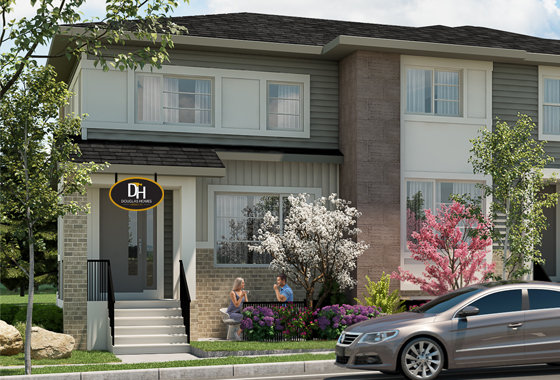 Showhome Address
1107 Lanark Blvd SE, Airdrie, AB
Showhome Hours
Monday - Thursday: 2:00 pm - 8:00 pm Friday: Closed
Sat, Sun & Holidays : 12:00 pm - 5:00 pm
To learn more:
Contact:
Trish Braun
Phone:
403-818-9218
Email:
lanark@douglashomes.net
Sorry, no listings were found matching this criteria.
Lot Map
Click the map to download (pdf)
Frequently Asked Questions