The vibrant city of Calgary has been named the most livable city in North America for two years in a row - and for good reason. Noted for the highest quality in environment, stability, healthcare, and infrastructure, the city is ideal for people looking for both an adventure and a place to call home.
Calgary is rich with picturesque city skylines in a dynamic urban setting against a breathtaking landscape of the Rocky Mountains. As one of the youngest populations in Canada, Calgary buzzes with energy, diversity, and endless opportunity for growth and business.
The western pride and heritage is undeniable and is felt throughout the city with the world-famous annual Calgary Stampede, historical exhibits inside public establishments, and western themes mixed with modern design.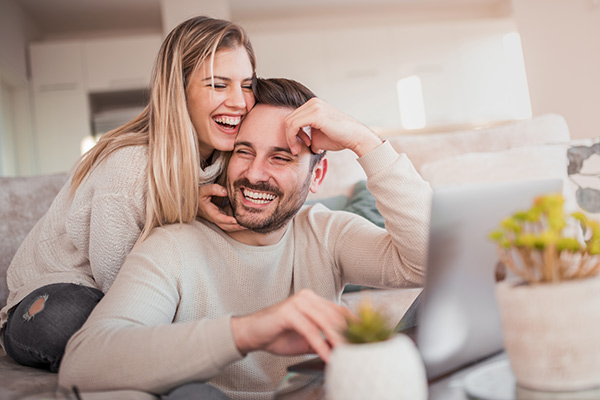 Calgary residents and visitors can enjoy a variety of outdoor activities within the city like luging, snowboarding, skiing, mountain biking, and tubing at Canada Olympic Park, take a stroll through Fish Creek Provincial Park - the largest urban park in Canada, raft down the Bow River, and enjoy the spectacular fireworks show during the annual GlobalFest event. With an hour and thirty minute drive to Banff from city centre, Calgary offers an endless array of things to do.
Calgary's inner city is home to the beautiful newly designed public library, Prince's Island Park where thousands gather for the Calgary Folk Musical Festival each summer, Eau Claire Market where you'll find local art and businesses, the Olympic Plaza for summer festivities and winter ice skating, and the Calgary Tower where you can take in the downtown view at the observation deck.
Diversely, Calgary's suburban master-planned communities are developed with family and convenience in mind. With affordable housing options and plenty of amenities, the neighbourhoods in the outskirts of Calgary are known as some of the best suburban sprawls in Canada. Recently, two of the largest YMCA recreation centres in the world were built in Calgary's suburbs, including one in the south and one in the north.
If you're looking for an affordable city that is clean and safe, look no farther than the city of Calgary. Whether you want to experience living in the inner city communities, or tuck away in a cozy family-oriented suburb, there are unlimited options for everyone.
Our neighbourhood's in Calgary are: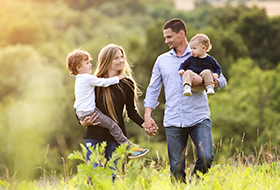 Crimson Ridge is a new residential community in the Northwest quadrant of Calgary, adjacent to Tuscany and Rockland Park, and beside the Lynx Ridge Golf course. Accessible from Nose Hill Drive and in close proximity to multiple amenities, Crimson ridge will have a variety of lot sizes and configurations to allow for a diversity of housing.
View More Details...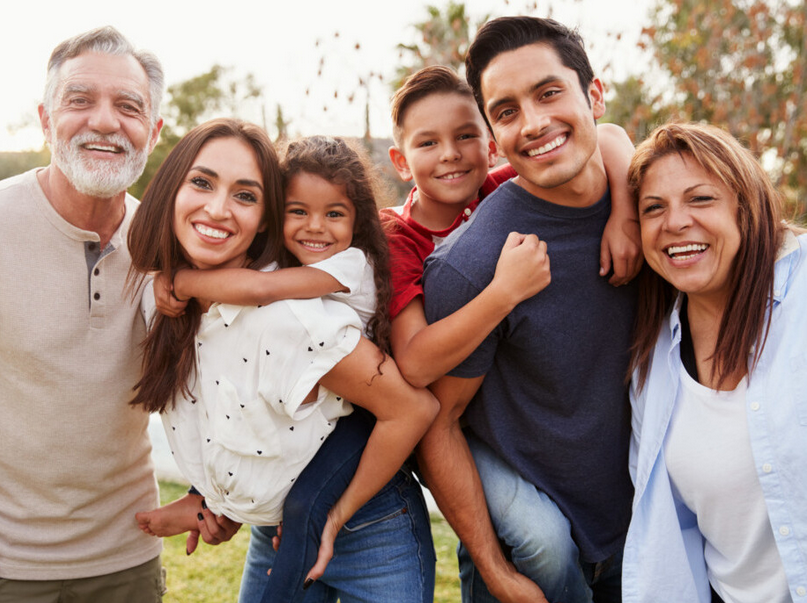 Sora is a new community coming soon to SE Calgary, offering families beautiful new-build homes in a natural and relaxed setting. In Sora life is effortless, offering all the space and amenities needed for young families to 'soar'. Conveniently located near a variety of urban amenities in Southeast Calgary, there are a lot of great shopping and dining options near Sora.
View More Details...