View Our Chestermere Showhome in Westmere.
In the 1880's the CPR built the lake and the irrigation canal which lead to recreation in the region. Many trees were planted such as; Trembling Aspen, Paper Birch, Crab-apples, Poplar, Colorado Spruce, White Spruce and Green and Black Ash. The fire hall was then built in 1977 and Chestermere became a village.
One of the fastest growing communities within Chestermere is Westmere with its convenient location to amenities and its short distance to the lake. It has been recognized as the Best New Community in Southern Alberta. People are flocking here to grab a lot before they disappear. There are 44 acres of luscious parks and green spaces nearby to bask in the fresh air. The community started in 1997 and when it is all said and done there will be a whopping 2200 homes in this area.
Westermere has been recognized as the Best New Community in Southern Alberta
The Best of Both Worlds…
Living in Chestermere is for those that like the best of both worlds with the serenity of living in a smaller community next to the big thriving city of Calgary. Many that live in Chestermere work in Calgary and enjoy the peace of mind of a smaller, safer community for their growing family. If the drive to and from the city isn't for you, there are more relaxing ways to commute into the city with two local shuttle services. Living here lends to a healthy lifestyle with a quick walk to the grocery store or for a stroll along the lake. There is also the opportunity to bike into the city along the canal if you are feeling ambitious.
There are many activities within walking distance such as the sparkling lake, convenient boat launch, handy picnic spot, a beautiful wetland bird sanctuary and an entertaining 18-hole golf course to help you stay active. You can still walk to the grocery store, drug store, restaurants, coffee shop, town hall and much more if you so desire from this well-planned location.
There are two schools within walking distance giving kids the ability to grow their independence while still feeling safe in their wonderful Westmere community.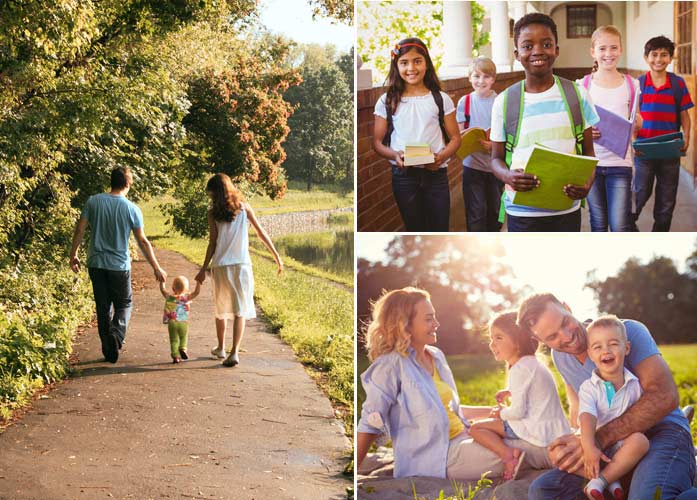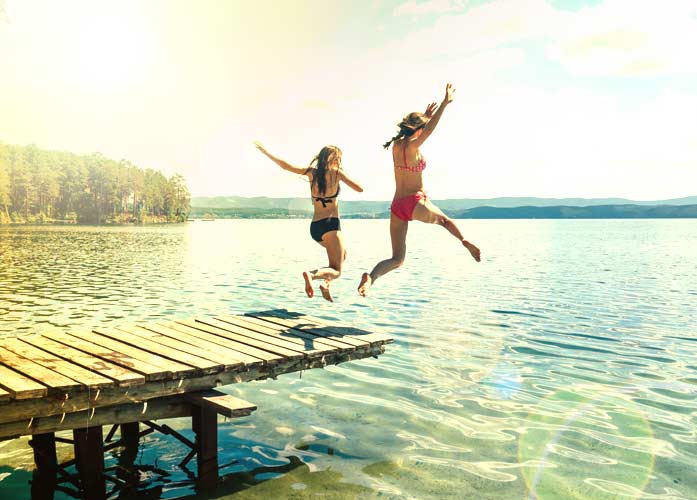 Live the Lake Life!
The close access to the lake provides many activities such as; boating, wakeboarding, waterskiing, tubing, fishing, canoeing, kayaking, sailing, or a relaxing paddle boat ride. For those that like to sail, Chestermere Lake is home to the Calgary Yacht Club with lessons for all ages.
Many like to relax in the sun on the beach or have a picnic or BBQ with family or friends. In the winter months, you can skate on the lake or pick up speed on a fast snowmobile ride. Chestermere also has an association called the Chestermere Regional Community Association to organize fun and entertaining events for all to have a good time in any seasons making it an enjoyable place to live.
Contact Us to Learn More
Beauty and Quality …
Westmere's architectural standards are another reason why people want to live in the community of Westmere. The beauty and quality of those building within this community, must meet the requirements set out by the well-known developer Melcor. The homes goes through a rigorous review process to make sure they meet the proper elevation, streetscape and lot requirements.
Such things as; attention to details on exterior stone accents, aesthetically pleasing window placement with premium siding to maintain the estate-like feel, are reviewed on each and every house.
Living in Westmere is worth it!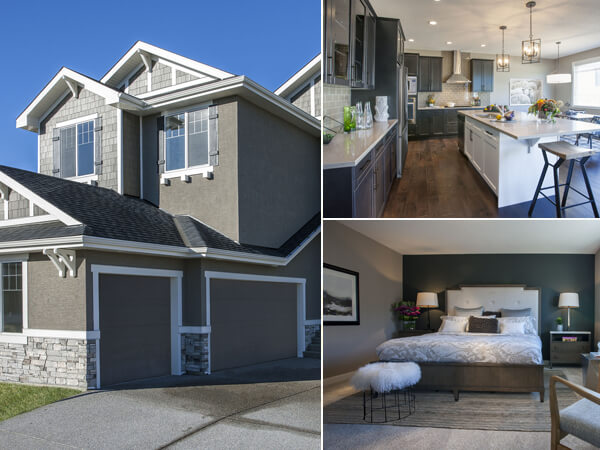 Showhome Address
681 Marina Drive, Westmere, Chestermere
Showhome Hours
By Appointment Only
Contact: John McLaughlin
Phone: 403-560-4621
Sorry, no listings were found matching this criteria.
Sorry, no listings were found matching this criteria.
View homes by clicking the links below: