The hamlet of Lyalta is approximately 32 kilometres east of Calgary and within Wheatland County. Surrounded by wide open space and fresh air, life in Lyalta is quiet, slower paced, and peaceful.
The community of Lyalta dates all the way back to 1914 when the original railway line opened for traffic before being discontinued in 1964. In 1979, two Alberta Wheat Pool elevators were built, as well as a store with a post office, and a community hall which still exists today. Lyalta is now home to a Community Centre with a hall that seats 200 people, two baseball diamonds, a playground, and camping grounds.
Wheatland County operates two schools under the Golden Hills School Division - the Carseland Elementary School and the K-12 Wheatland Crossing School. Within Lyalta, The Lakes of Muirfield community is being developed with approximately 700 homes that includes a golf course and waterfront views.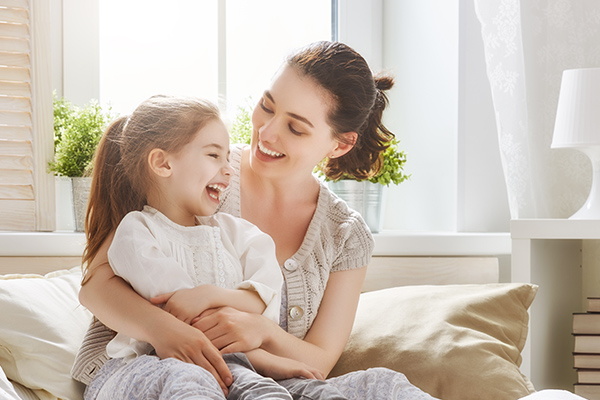 Found in the heart of The Lakes of Muirfield is a Tot Lot dedicated for young children and toddlers to have fun with colourful equipment and toys in a safe environment. The convenient location within the community makes it ideal for young families building a new life.
Though still a developing neighbourhood, amenities in nearby communities like Chestermere and Strathmore can be easily accessed for the residents of Lyalta. As part of a unique partnership between Golden Hills School Division #75 and the Town of Strathmore, the Wheatland County opened the Strathmore Motor Products Sports Centre on February 23, 2019. This regional recreational centre offers an indoor space that can be used for basketball, volleyball, badminton, pickleball, soccer, lacrosse, and includes a walking/running indoor track.
Lyalta's yearly big event is an ode to its small town country life - the Lyalta Ball Tournament and Cabaret. Held in July, this annual three day event is a ball tournament with a dance on the Saturday night.
One of the qualities that make Lyalta incredibly attractive for buyers is the sense of country living in a developing community that offers lower property taxes and utility costs. Lyalta is a unique mix of proud historical heritage that is developing into modern day countryside living. Be one of the first to experience Lyalta living, the picturesque tight-knit neighbourhood with newly developed homes against a beautiful rural backdrop.
Our neighbourhoods in Lyalta include: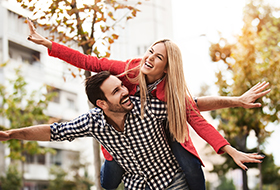 Residents of Lyalta enjoy laid-back living where the air is fresh and there is no such thing as traffic. The beautiful homes at Lakes Of Muirfield offers spacious living with lower property taxes and less utility costs than that of the big cities. Slow-paced and relaxed is the vibe in this safe neighbourhood. With easy access to Calgary, Lyalta gives you get the best of both worlds.
View More Details...